We are happy to welcome
the members of BAMA Creations & BritsyNin
here to EFR!
Bobbie & Marilyn Allen
Brandy, Sandra, Marlene, Rose, Kimberly, Shannon, Tiggy, pixie, Texasladee, Shel

>>> pick up your tags, here >>> https://public.fotki.com/RobinLC/the-grinch/

robinlynn

Valued Member






Thank you Robin, i love my set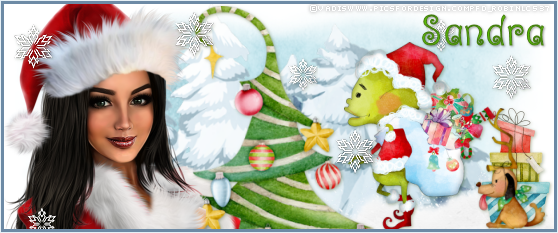 mamawsand

Valued Member







Shannon197900

Valued Member






LOVELY SET ROBIN, THANK YOU!

Brandy

Valued Member






thank you so much I love this

Tiggy





Love my darling set,
thank you!

Rose

Valued Member






@Robin I tried to pick up my 3 piece "Grinch" tag, the one missing of the 3 is the larger tag.

TexasLadee

EFR Staff







Shel

Siggy Piggy of the Month







devilishpixie

Valued Member







Kimberly

Valued Member






---
Permissions in this forum:
You
can
reply to topics in this forum